868 Mesh Panel Fencing Contractor Basildon, Essex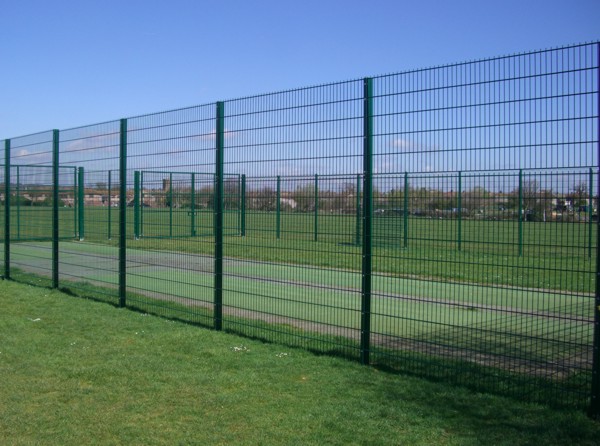 868 Mesh Panel Fencing Basildon Essex
This particular new Mesh Panel fence was completed in Basildon Essex. Please see the site specifications above right for more details.
As with all our fencing we offer a free, no obligation quotation, so please contact us today to arrange your site visit.
Please click here to return to the Mesh Panel Fencing page.